Download Pokemon Sovereign Of The Skies + Tutorial Bahasa Indonesia
SCREENSHOT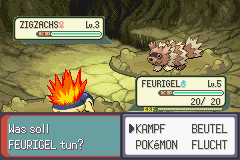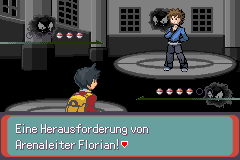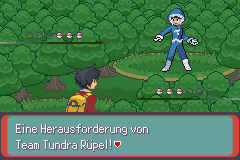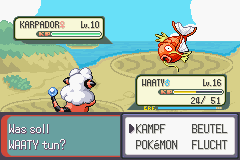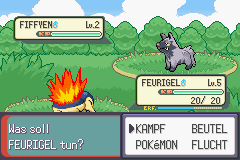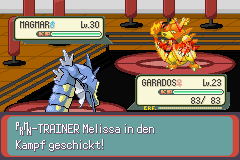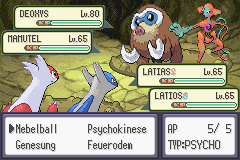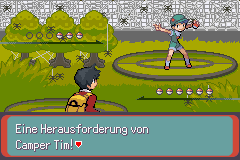 HACK INFO
Name: Pokemon Sovereign Of The Skies
Hacker: Dragonflye
Rom Base: Emerald
Language: German
Version: Beta 2
Progress: 70%
FEATURES
- Completely new graphics: Maps, tiles, title screen, fighting screen and so on…
- All Pokémon and legendaries catchable: Easy to complete the Pokédex
- Day / Night-system: 6 different daytimes
- Team matches: You also fight with partner
- New Battle backgrounds; Backgrounds for every occasion
- New music: Completely new Ruins: The Ruins in SotS are better than original Pokemon.
- Many different minigames: Many side quests that make the game more interesting
- Safari-Zone: The safari-tour will be better than ever More attacks
- useable outside: More attacks than "Cut" will be used outside
- Season-system: spring, summer, autumn and winter will be involved
- You ride a Pokémon: A bicycle? Forget it!
- Travelling to space: Yes, SotS becomes extraterrestrial Catastrophes: Meteorite crashes, ice ages, flooding And so on and on and on…
- etc..
DOWNLOAD
-
Pokemon Sovereign Of The Skies.zip
[9.1MB]
NOTE:
1. Untuk cara download game'nya silahkan baca
DISINI
.
2. Untuk cara memainkan game GBA di hp atau komputer silahkan baca
DISINI
.